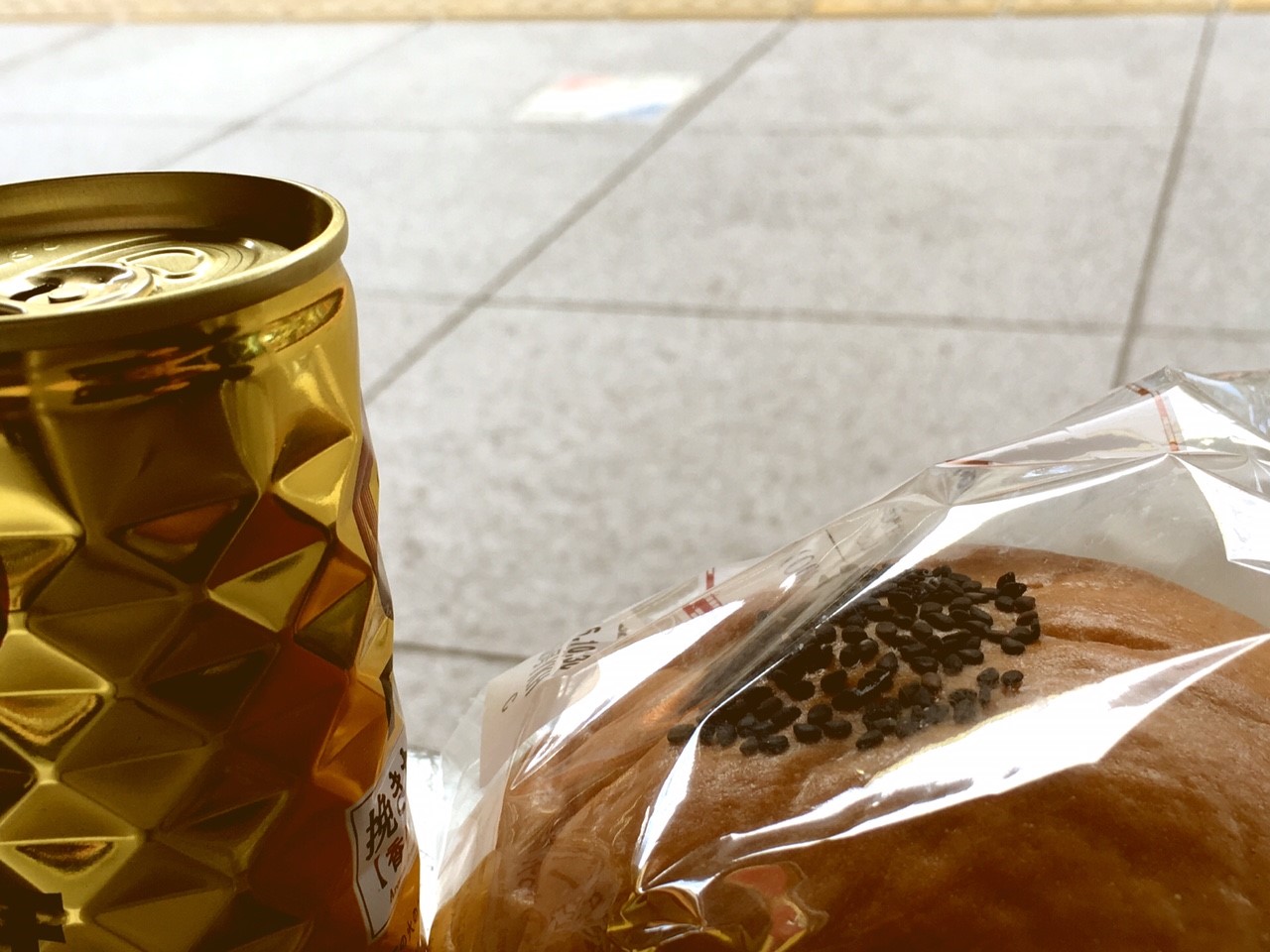 I am from London and love Anpan. There are two reasons whyI love it.
First, it's very convenient. You can eat it with your hand and it's easy to be found in any convenient stores. You can tell they are Anpan even if you can't read Japanese. The clerks also tell you where they are kindly. Actually I am not very good at Japanese but I've never found it hard to buy them. Besides you can bring them with you, putting them in your bag or pockets and can enjoy them whenever and wherever you want to.
Second, they give me a lot comfort. There are many Japanese foods, except sushi or sashimi, that I don't still know what their taste are like. Lack of my Japanese skill keeps me from asking questions or reading packages. However, on the contrary, Anpan gave me reassurance that I can eat them without worrying about allergy or cholesterol.
Japan is the place I often visit, like three times a year and every time I go back to London, I never fail to buy Anpan at the airport.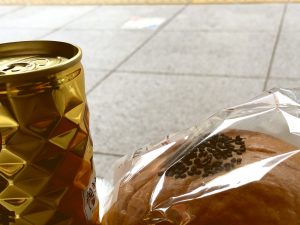 59 years old, doctor, lives in London.
2016, Oct 11   at Kanagawa prefecture.
interview Mika Wada.